127 thousand people spend their time on Lidé.cz every week
Reach young people interested in new things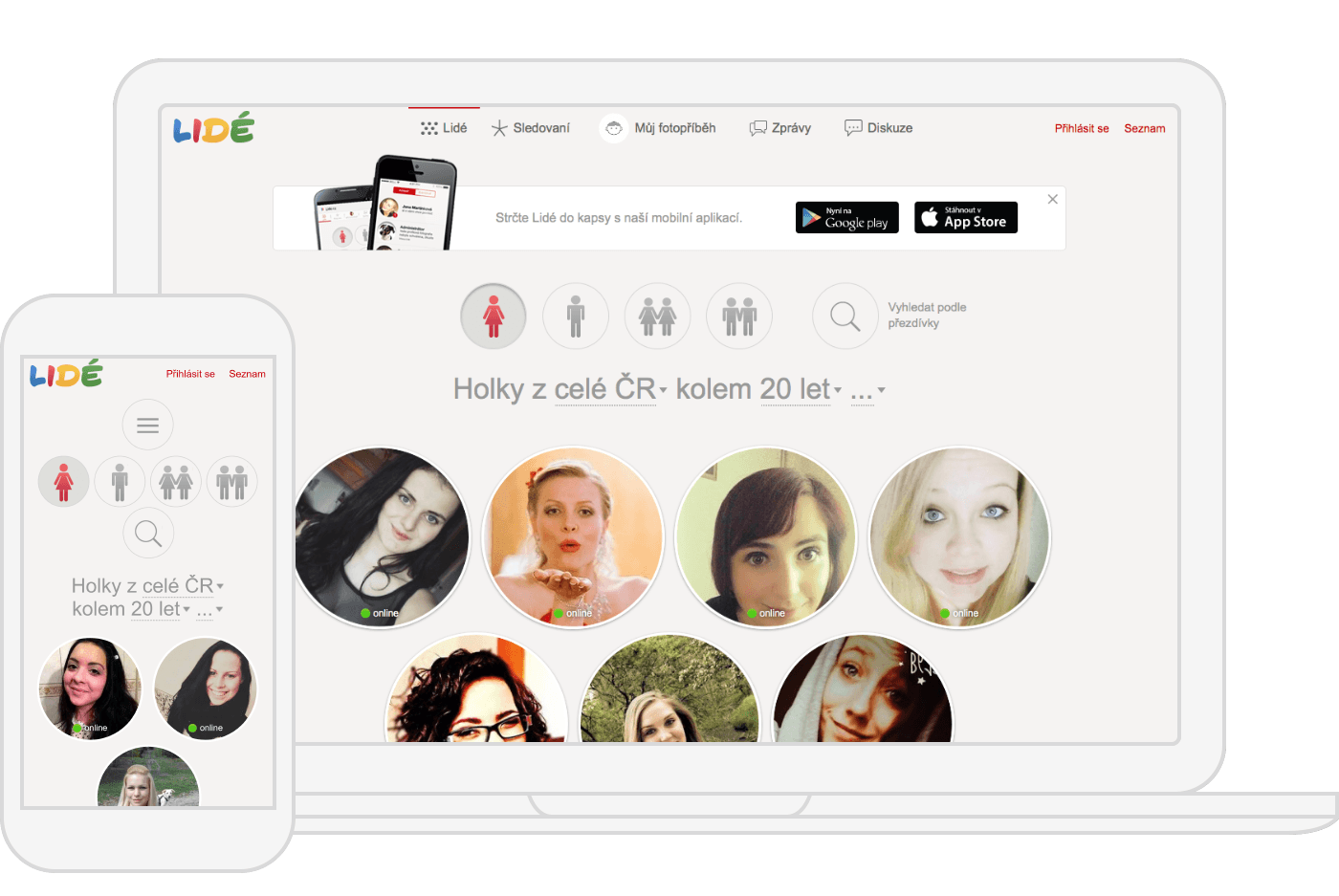 Why advertise on Lidé.cz
Reach tens of thousands of young people every day

Lidé.cz is a place where young people meet. It's mainly used by young people who want to have fun and who like to try new things.


Advanced targeting

You can target your ad to a selected region or behaviourally by interests, gender or age. Targeted advertising is much more efficient than non-targeted.

To build your brand and increase sales

Advertising on Lidé.cz boosts awareness of your brand and can sell.

Nearly half of readers on mobile

47 % of people read Lidé.cz from their phone, which corresponds more than 59 thousand real users a week.
More about Lidé.cz
More about Lidé.cz