Audio formats are gaining traction in terms of popularity and Seznam is part of the trend

Take advantage of our new audio advertising formats in our podcasts and reach up to 3.5 million real users through placement on the Seznam.cz homepage.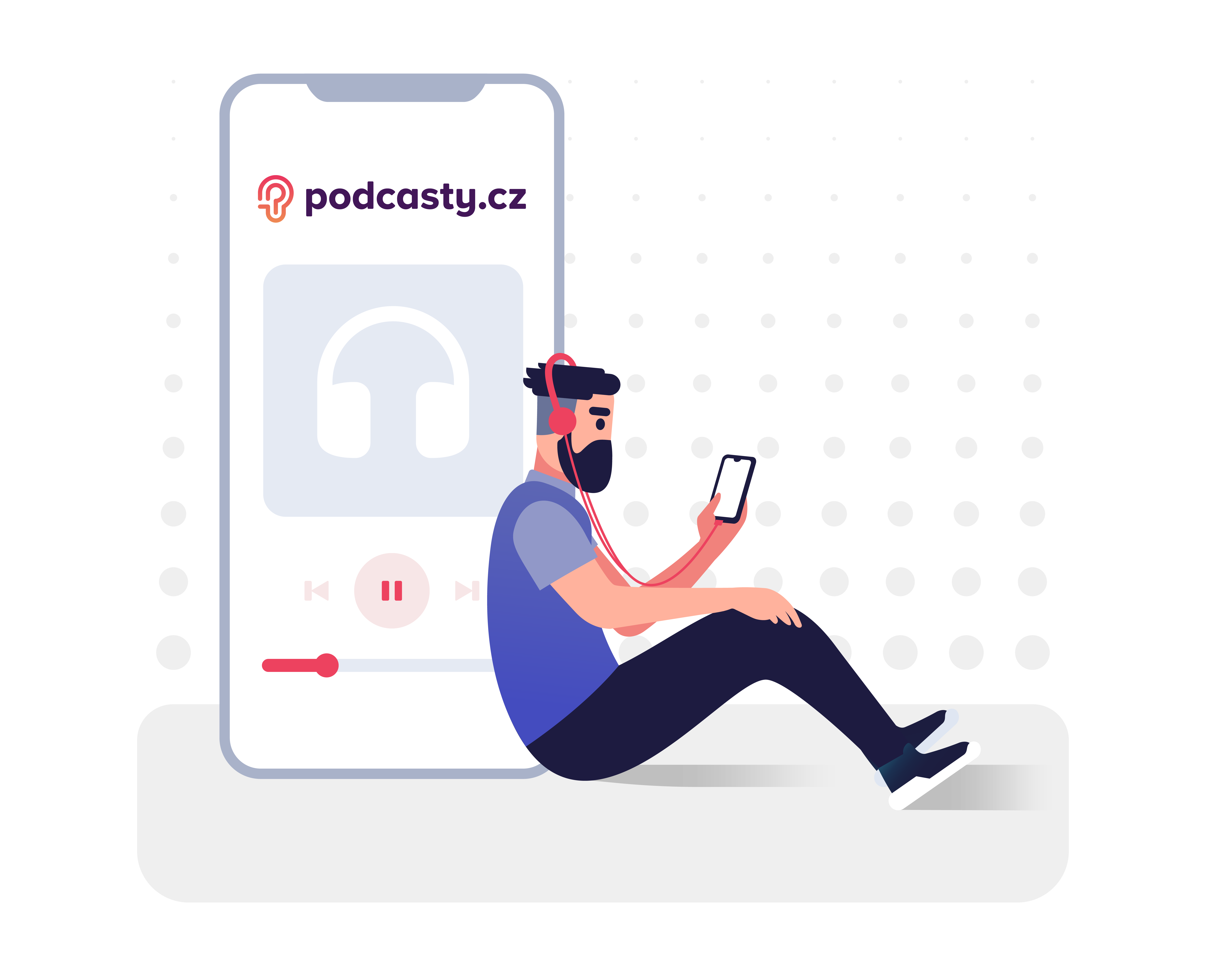 Why advertise on Podcasty.cz
Reach your customers wherever they are

Seznam.cz is building a long-term sustainable audio strategy with 11 podcasts from Seznam Zprávy and six from Novinky.cz, plus hundreds more podcasts created by our partners. As podcasts are promoted on the Seznam.cz homepage, you will be able to reach 3.5 million real users per day.

Quality audio content is a powerful force

We serve users quality audio content with added value: credible information, education or entertainment. Thanks to this, the consumption of content on Seznam.cz is constantly growing.

Use our audio platforms for maximum reach

We offer Seznam Cross Audio which lets you buy audio advertising space in podcasts as well as on the air with our radio stations Expres FM and Classic Praha, with a potential upside of up to a million audio impressions.

Reach your audiences wherever they happen to be

Audio advertising has great advantages – it reaches the listener during their numerous activities - playing sports, going to work or cleaning the house. By keeping the listener focused on the podcast, audio commercials enjoy the benefit of the listener's concentrated attention. According to research, audio advertising is twice as likely to increase purchase intention compared to display advertising, and has a 24% higher ad recall than display advertising.
Kde zjistím víc
More about Podcasty
Contacts